Biosensors operates around the world offering devices and solutions in four main therapeutic areas:
Cardiovascular,
Endovascular,
Critical Care
and
Cardiac Imaging
. For all these products categories, we are proud of our track record and our innovations in the development of the next-generation medical technologies that make a difference in patients' lives wherever they are.
Our worldwide commercial teams together with a strong network of distributors present and deliver our products where they can help the most. Besides our well-established cardiovascular presence, our endovascular devices and our cardiac diagnostic imaging solutions have both been more recently setup with the aim of offering our customers a wider choice of treatment options.
Learn more about our Product & Technology: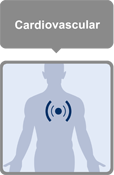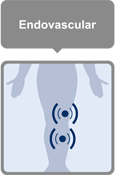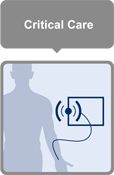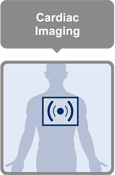 CAUTION: The law restricts these devices to sale by or on the order of a physician. Prior to use, it is important to read the "Instructions for Use" supplied with these devices for indications, contraindications, suggested procedures, warnings, and precautions.
Biosensors' interventional cardiology and endovascular products, including BioMatrix Flex™, BioMatrix Flex™ BTK, BioMatrix NeoFlex™, BioMatrix Alpha™, BioMatrix™, Axxess™, BioFreedom™, Chroma™, BioStream™, BMX-J®, Excel, BioPath™, Gazelle™, Juno™, S-Stent™, Powerline™, Quadrature Link™ and MultiPleat™, are not available for sale in the United States and certain other countries.
BioMatrix Flex, BioMatrix Flex BTK, BioMatrix NeoFlex, BioMatrix Alpha, BioMatrix, Axxess, BioFreedom, Chroma, BioStream, BMX-J, BioPath, Gazelle, Juno, S-Stent, Powerline, Quadrature Link, MultiPleat, Accutrans, Biotrans and SafetyWedge are trademarks or registered trademarks of Biosensors International Group, Ltd. All other cited trademarks are the property of their respective owners.