OUR OFFICES IN ASIA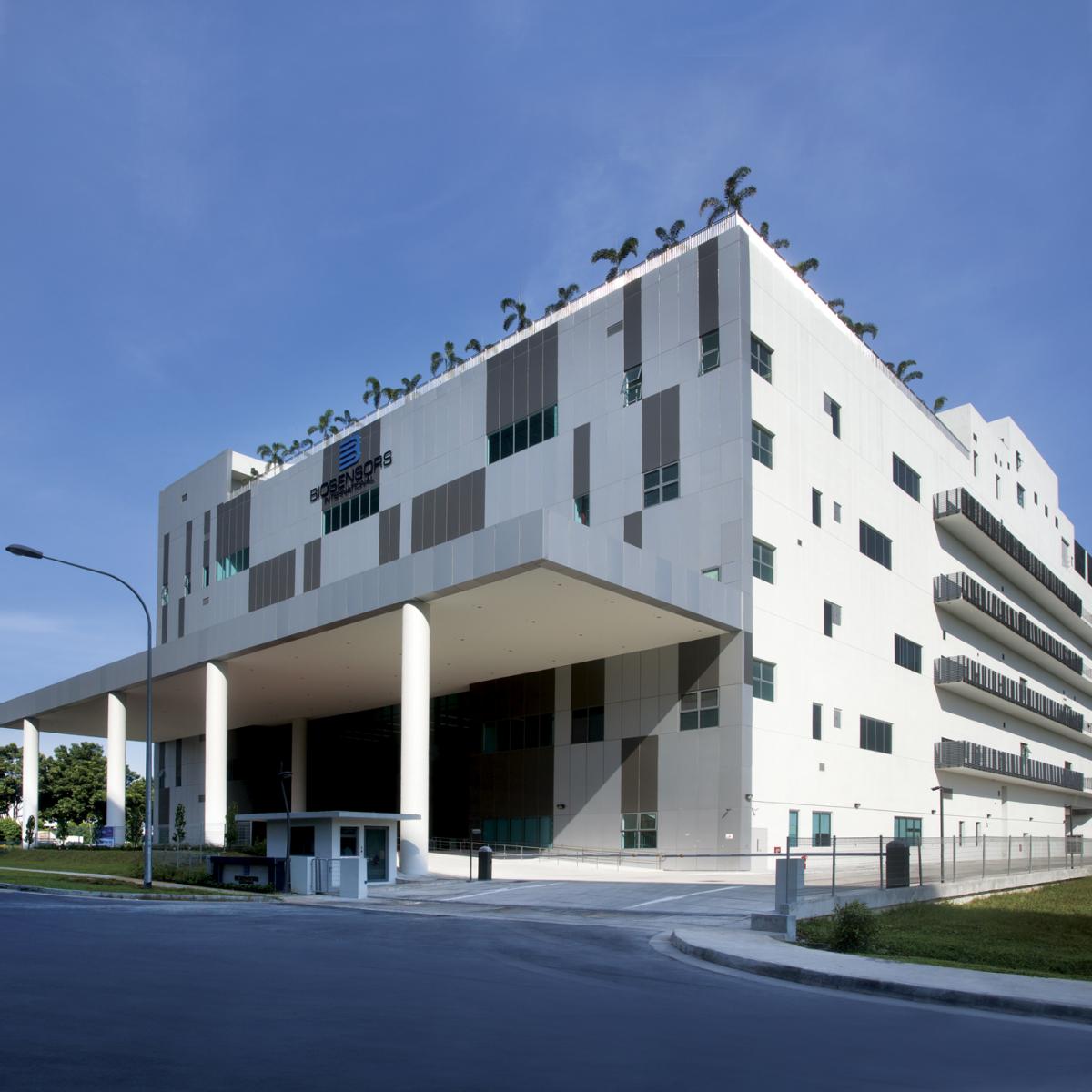 Singapore
Biosensors International Pte Ltd
Biosensors International Pte Ltd was established in 1990 and serves as the manufacturing centre for the Company. It also functions as a sales and distribution centre for the Company's critical care products.
Biosensors Japan Co., Ltd
Biosensors Japan Co. Ltd. was established in 1990. It supports the Company`s sales and marketing functions in Japan.
Address:
Phone:
D's VARIE Kanda Nishiki-cho 3F
Tel: +81 3 6811 7910
3-6 Kanda Nishikicho
Fax: +81 3 6811 7912
Chiyoda-ku
Tokyo 101-0054
Japan
www.biosensors.co.jp
JW ICU Medical Ltd

Address:
Phone:
68 Dalian Road,
Weihai,
Shandong,
China 264209

Tel:
+86 6315655000
+86 6315655001
+86 6315655011

中国山东省威海市大连路68号,
邮编:264209
Fax: +86 631 5655080
JW Medical Systems Limited
山东吉威医疗制品有限公司
JW Medical Systems (JWMS), established in the beautiful coastal city of Weihai, Shandong, China in 2003. It is a subsidiary of Biosensors International and is an enterprise integrated with multiple innovative solutions and extraordinary achievements in the field of the interventional healthcare. Integrating investment domestically and globally, JWMS is an international company focusing on the R&D, manufacturing and marketing of high-tech interventional products. Upon construction and development over the years, JWMS has set up representative offices in Beijing, Shanghai, Guangzhou, Shenyang and Xi'an. Today nearly 1000 employees dedicate their talents and energy on providing cutting-edge solutions in the field of interventional healthcare.

Address:
Phone:
68 Dalian Road,
Weihai,
Shandong,
China 264209

Tel:
+86 6315655000
+86 6315655001
+86 6315655011

中国山东省威海市大连路68号,
邮编:264209
Fax: +86 631 5655080
INDONESIA / REPRESENTATIVE OFFICE
PT Biosensors Intervensional Teknologi
Address:
Jalan Tanah Abang II no 67
Jakarta, Indonesia
Phone number: Tel: +62 21 3501151